Welcome

 ATI-COM Trasporti Internazionali welcomes you to his website. 
 Here you can find all the services and all the informations for your International Shippings. 
Our Company is present in the International Transport sector from over 40 years and it provides concrete answers to the challenges of International Exports.
Our company offers Maritime, Air and Terrestrial Freight Service for CONTAINER / VEHICLES / GOODS ON PALLETS.
We also offer Groupage, Logistics and Consulting services, we deal with documentary issues such as negotiating letters of credit, VAT refunds, international exemptions, etc ..

Our staff is at your disposal for any request. Contact us or come to visit us at our Brescia office (Map)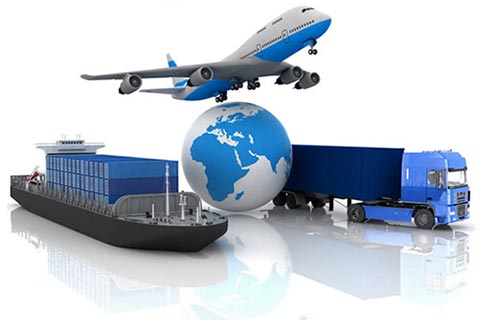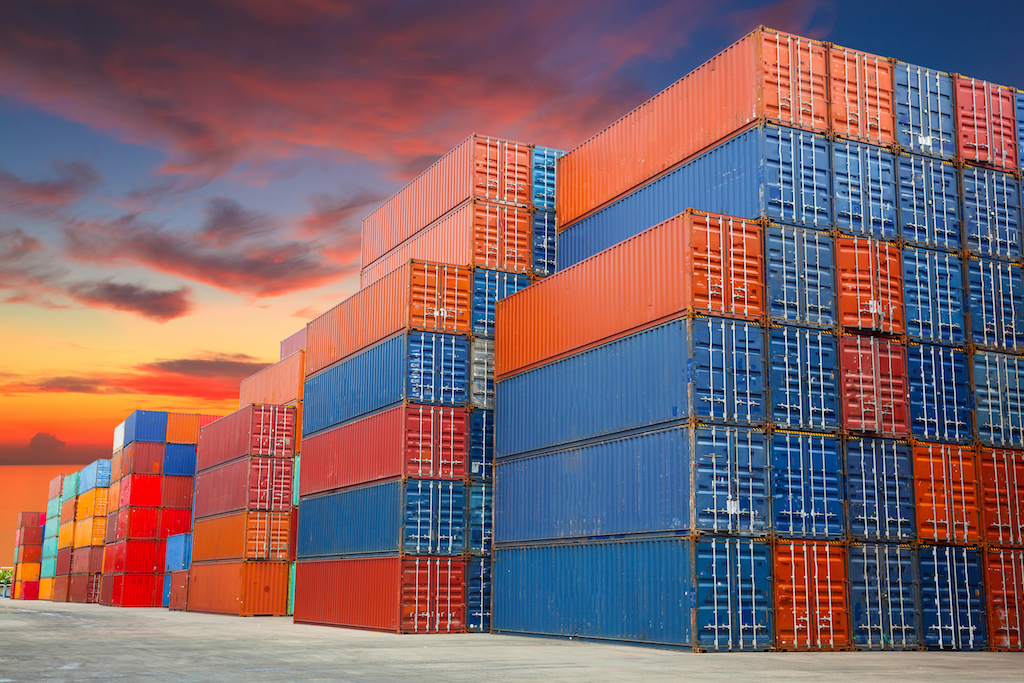 Full Container
ATI-COM Trasporti offers service for FULL CONTAINER shipment for all the main World destinations
The experience of our Company in the field of international transport and especially of container transport, is the first guarantee of competence and serenity for our customers. The preparation and assistance of our staff will give you the peace of mind needed to face the new challenges of Global Business.

Do not hesitate to contact us for a quote, by phone or email, the data required for listing are the location of loading, destination, type and specifications of the goods (size and weight).

Please refer to the links below for details on the services offered, the types of containers available and the rules for loading them.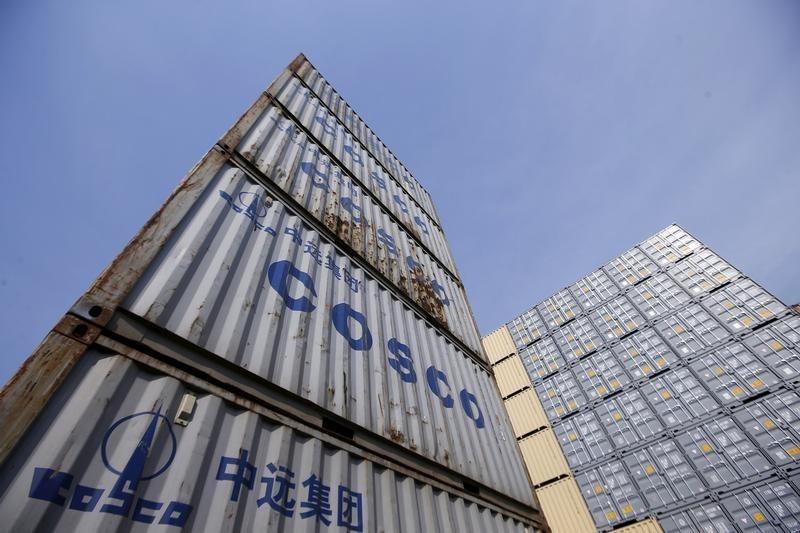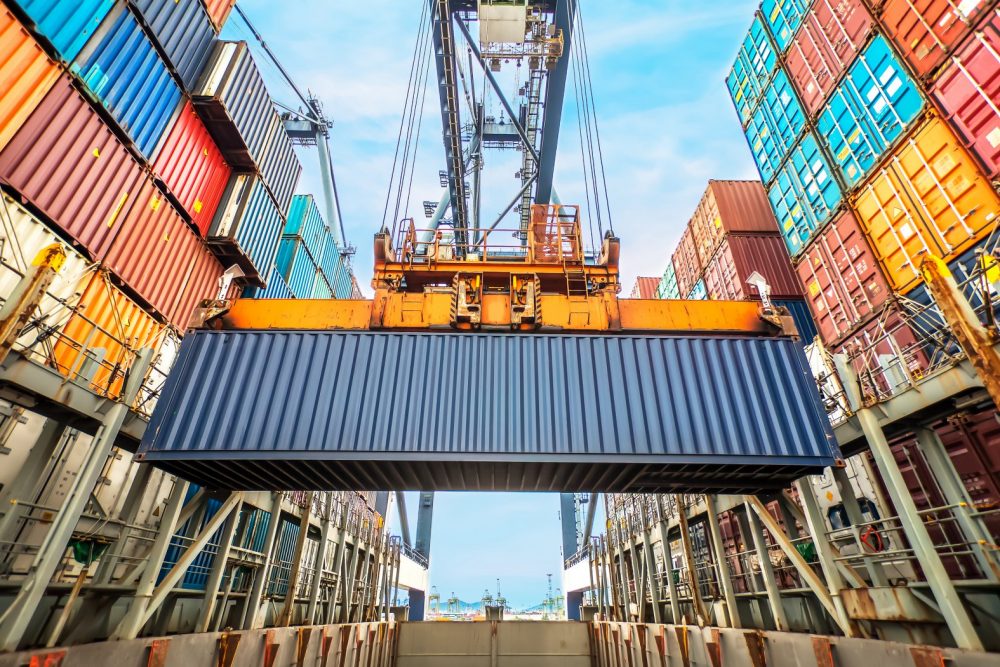 WEST AFRICA Service
ATI-COM Shippings is specialized in maritime freight service for West Africa region: Full Container, Ro-Ro and Bulk.
Ghana, Ivory Coast, Nigeria, Senegal, Togo and all the countries of West Africa will never seem to have been so close thanks to our services.
Contact us also for exploratory advice in anticipation of new business relationships of your company in this region.